Welcome to our Jeep Auto Care blog!
Jeep Auto Care is a resource for drivers of all levels of expertise, from first-time Jeep owners to experienced off-roaders. We provide guides and product recommendations to help you get the most out of your Jeep experience.
Whether you're looking for tips on maintenance and repairs or want to know what accessories and upgrades are available for your Jeep, we're here to help. We believe that every driver deserves a reliable and enjoyable driving experience, regardless of their budget or experience level.
Our goal is to help you keep your Jeep running smoothly and looking great. We are passionate about Jeeps and want to share our knowledge with other Jeep enthusiasts. We hope that our Jeep Auto Care blog will be a valuable resource for you as you enjoy your Jeep. 
Our blog is written by a team of Jeep enthusiasts who are passionate about everything to do with Jeep ownership. We enjoy sharing our knowledge and experience with other Jeepers, from maintenance and repairs to off-roading and modifications.
Follow Jeep Auto Care on Twitter & Pinterest
Man Behind the Jeep Auto Care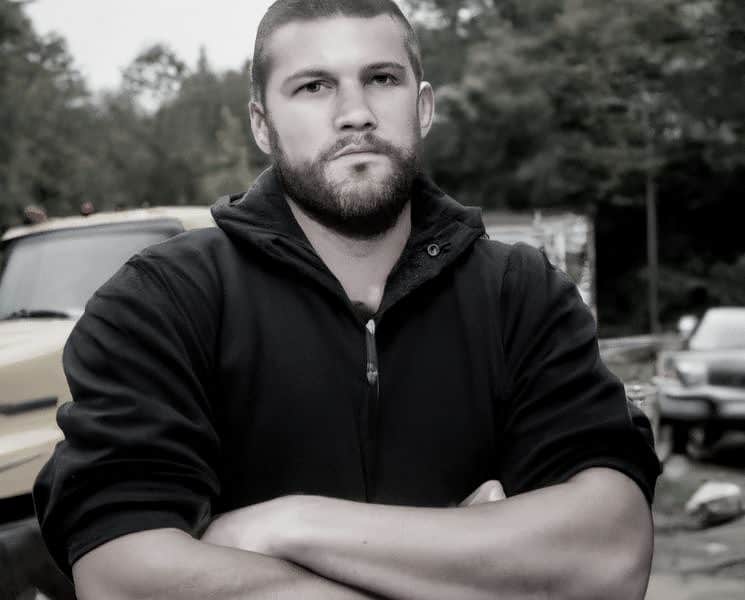 Especially Ashley Kiser, the man behind this blog. Ashley is a Jeep lover and has huge experience in the jeep industry. He's owned several over the years and currently has a beautiful Grand Cherokee. When he's not blogging or working on his Jeep, Ashley enjoys spending time with his wife and only little daughter. Follow me on Facebook
Thank you for reading!