Hard tops provide you protection from the weather, more security, and a quieter ride. They also have extra features like pickets on top, tinted glass, a rear window defroster, and air vents in the back. Most of the jeeps have soft tops. That's why people want to switch it off. So can you convert a soft top Jeep to hardtop?
Changing your default top to the right aftermarket top can make the ride better for both the driver and the passengers. It depends on what you have planned or how the weather looks. So without any further delay let's find out!
Can You Convert a Soft Top Jeep to Hardtop?
In short, Yes, you can convert a soft top jeep to hardtop.
Most of the vehicles have fixed tops. But Jeep has tops that can be taken off. Jeeps can easily switch between a soft top and a hard top. So drivers and passengers can enjoy the benefits of a soft top, a hard top, or no top at all.
When you switch from a soft top to a hard top, you get all the benefits of hard tops. All Jeep Wranglers have soft or hard tops that can be switched out easily. Installation takes about two hours.
However, the top needs to be put on correctly with the help of another person. It is "as simple" as taking out the soft top components and replacing them with the hard top components to convert your Jeep to a hard top.
Before you start, make sure you have all of your Jeep's tools with you and a ready-to-install hardtop nearby. Different Torx bits that come with your car make up the tools. For this process to work, you must buy a new kit if you buy a used Jeep without this kit.
Read: How Much Does A Jeep Wrangler Hard Top Weigh?
Replacing a Soft Top with a Hard Top
Putting a hardtop on a transitional Jeep may be a simple process. But you need to follow the instructions very carefully. An extra pair of hands is suggested to help you out.
Removing the Soft Top
To take off the soft top, you just have to take off the cover and the parts. You need to be very careful doing that.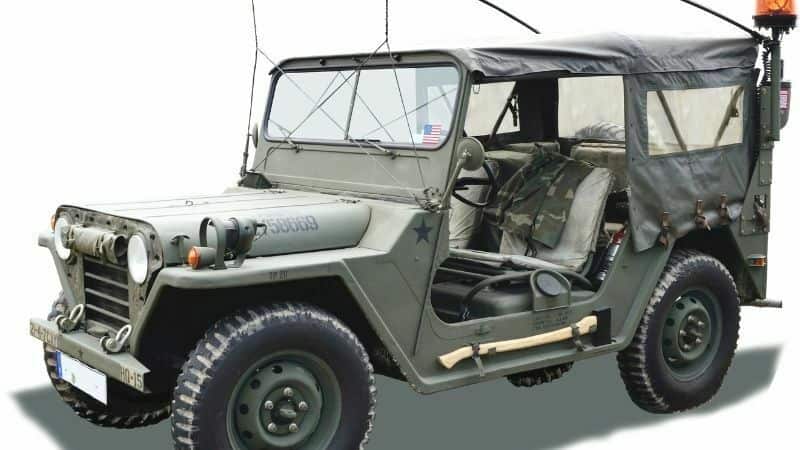 Step1# You'll need to open all the doors of your car. This isn't that much hard to do. Especially if you use a Jeep Wrangler door removal tool that makes the job easier. Then you have to store the parts in a convenient place. If you take the Jeep's doors off, you should be able to see the roll cage.
Step2# You will have to take the windows off of your car. You need to unzip your soft windows. Some soft tops have windows that snap on and off. So just snap them off if that's the case.
Soft windows are a little more likely to tear if you don't pay close attention to the details. To safely handle and store these items, you might want to do this step with a soft cloth in your hand. Carefully unzip or snap your soft windows.
Step3# The next process is to take the cover off. There are latches all over the inside and outside of your Jeep. Some soft tops have sail flaps on the body that can be pulled to open or close. Since you're changing your car from a soft top to a hard top, you'll need special tools to take off the soft top completely.
If you bought a soft top at first, the top is attached to a frame. This frame keeps you safe in an accident and keeps covers from coming off while you're driving. Use the T40 Torx bit to remove the bolts from the metal parts of the soft top. Then gently separate the soft top from the frame.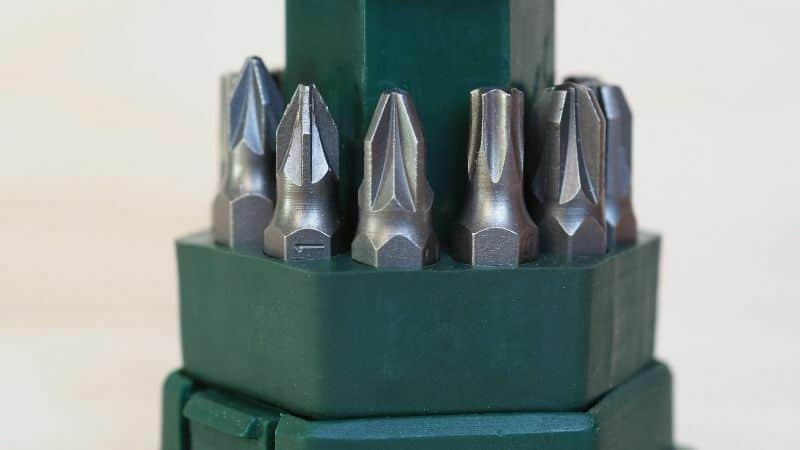 Finally, use the T40 Torx bit to take apart any parts of the frame that are bolted together. Then take apart any parts that are snapped together. Be very careful not to damage the frame.
Installing a Hard Top
Once you take off your soft top, keep it safe in your garage. If you keep the Jeep that way, you should be left with a ride without a roof. So now it's time to install the hardtop! Make sure that the hardcover you are putting on your Jeep matches its model.
Lift the roof up and put it on top of your car. It is difficult to do it by yourself alone. So take help from others. During this step, you might have to connect the water hose and the wires again.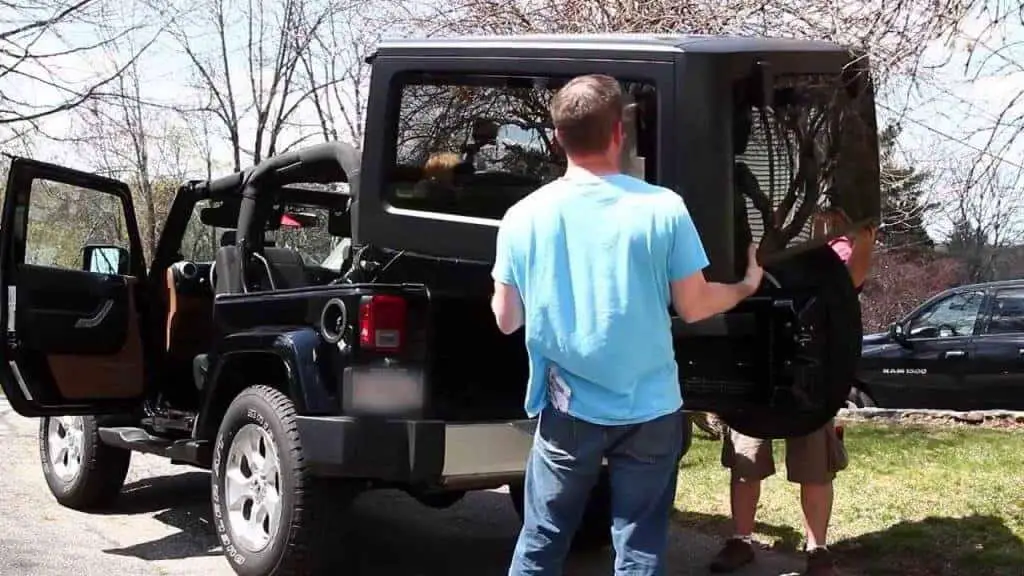 Next, attach your hardtop to the Jeep's frame. When putting on a jeep's hardtop, you'll need the parts that have been put away, like the attachments and bolts.
Most hardtop makers give detailed instructions on how to do this. But all you really need to do is use your T40 Torx bit to tighten the bolts.
Make sure that every bolt is tight and that there are no leaks in your car. If you tighten the bolts too much, they could crack or damage your hard top. This could cause leaks or other problems in the future. It's best to have assistance for this installation to save time and keep the car from getting damaged.
Once the hardtop is locked into place, the Jeep has been successfully converted. There are a lot of small parts in this process, so it's important to keep them all in order and in a safe place. If you ever decide to put the soft top back on, you'll need each piece.
Conclusion
It's always a good idea to be aware of your alternatives, whether you decide to go with a hardtop or a soft one. You should have confidence that both decisions, should you make them, are excellent and will benefit you.
Always be sure to size, store, and maintain your Jeep equipment properly to ensure that it is running in accordance with the manufacturer's instructions.
The replacement for your Jeep's hardtop can significantly enhance its appearance and "coolness" aspect. There are several sought-after options for hardtops and accessories, with prices ranging from a few hundred to thousands of dollars. So make sure you select the appropriate design and material for your particular driving activity.